2018 commemorated 100 years since the end of World War 1
We were joined by many people from within the community as well as Guiding Groups from Blaby and Countesthorpe wishing to pay their respects and remember the fallen in all conflicts.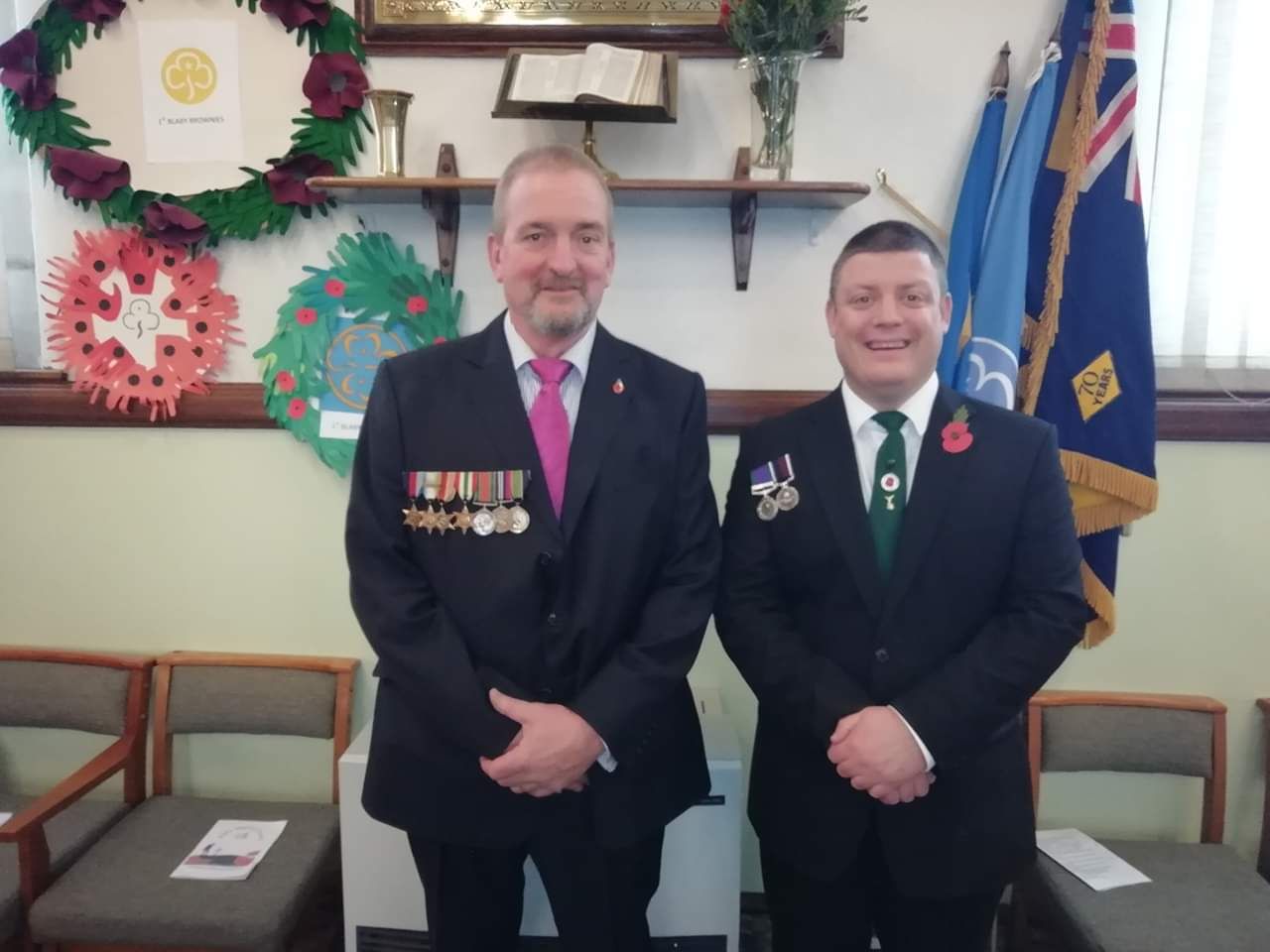 respecting former soldiers
For some of the congregation it was a great honour to wear the medals of their fathers.
We will remember them.
Memorial Plaque situated in the main church
A candle lit and a red carnation for each of the 47 life lost from Blaby Baptisit Church and village 1914-1918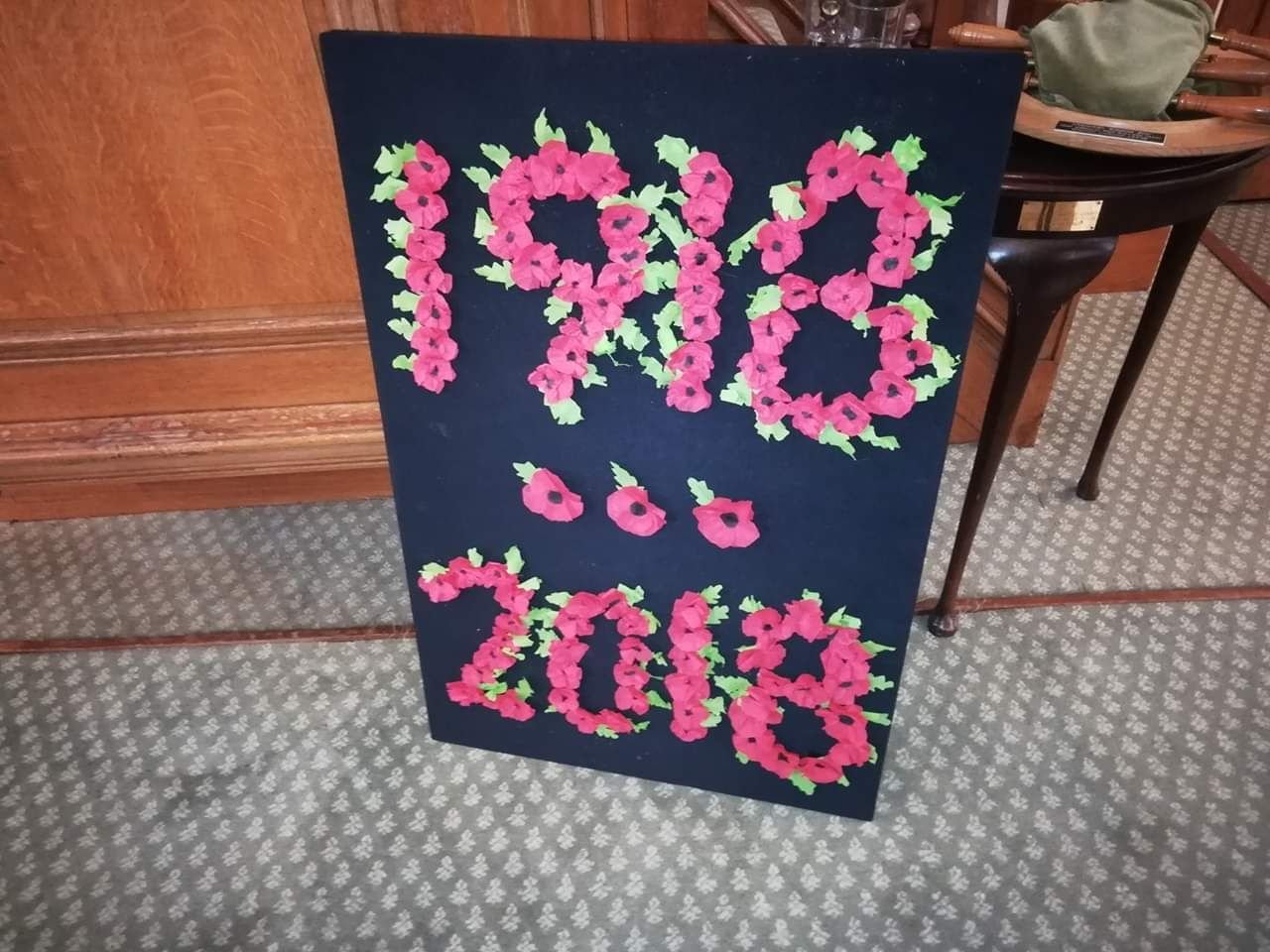 We remember all those who sacrificed their lives in duty to their country