Nehemiah Construction Ministries U.K. is a registered charity which aims to provide clean water, proper shelter, food and clothing mainly in the Turkana region of north west Kenya.
In recent years various projects have been undertaken in an effort to meet the needs of the communities of the local areas.
The Drilling Rig and Support Vehicle are now in Kenya and are already drilling boreholes to create wells to provide clean water.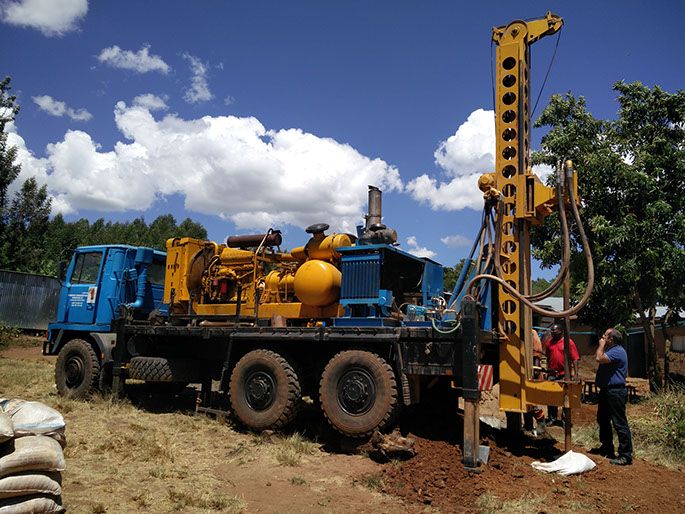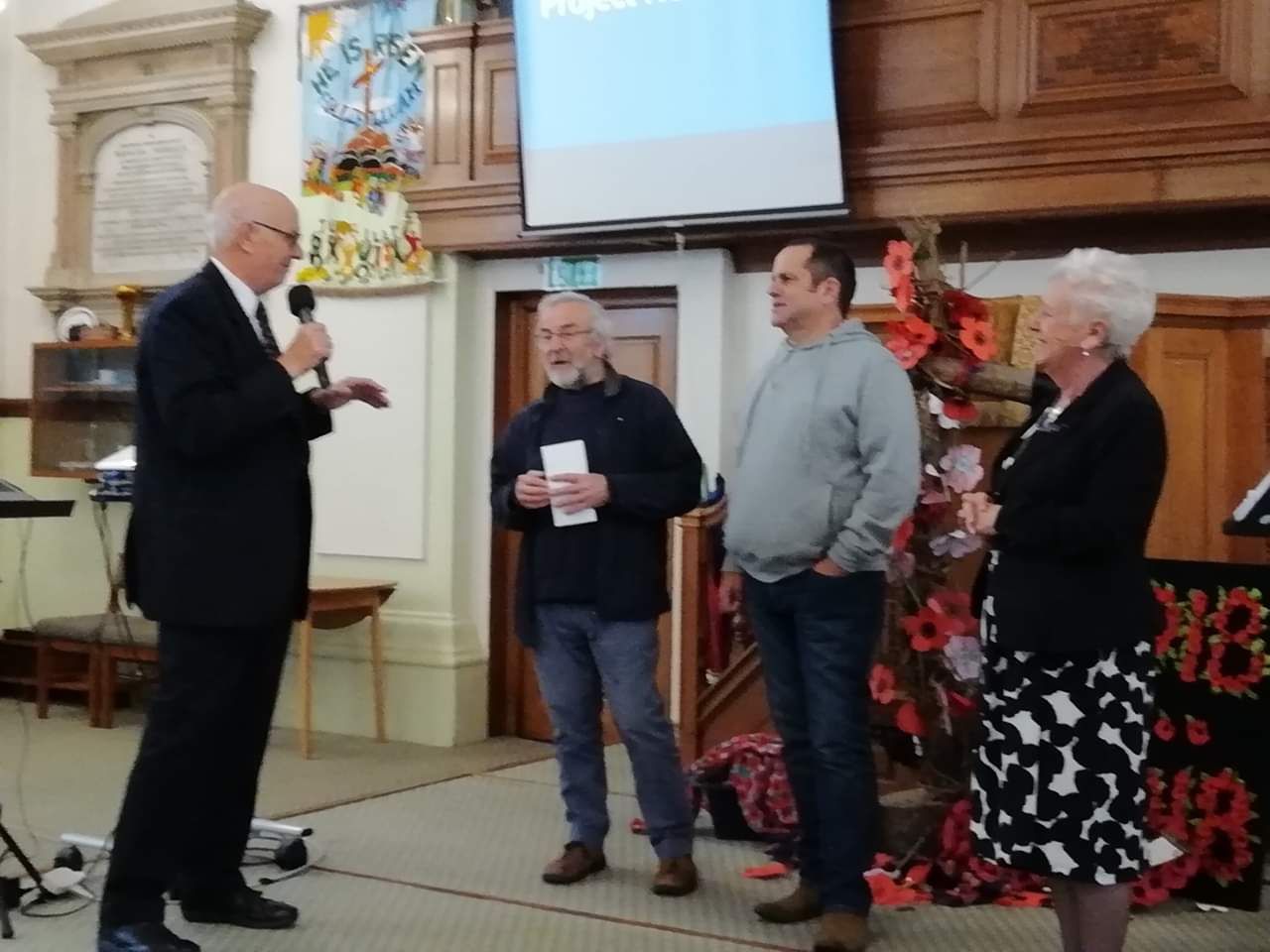 Our Havest Appeal for 2018 was to collect coins in water bottles to sponsor the drilling for water wells.
A total of £1300 was raised by BBC and its Associated Groups and presented to Les Saunders and Richard Morrison of Nehemiah Construction Ministries UK.