Womens Own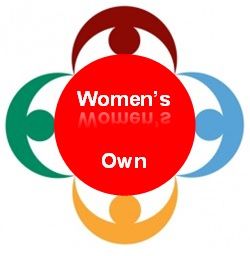 The Women's Own Group meet between 2.30-4.00pm on the first Wednesday of each month.

Or programme is interesting and varied with a mixture of craftwork, do-it-yourself activities and guest speakers.
We welcome you to join us as little or as often as you like for friendship and fellowship at one of our meetings below.