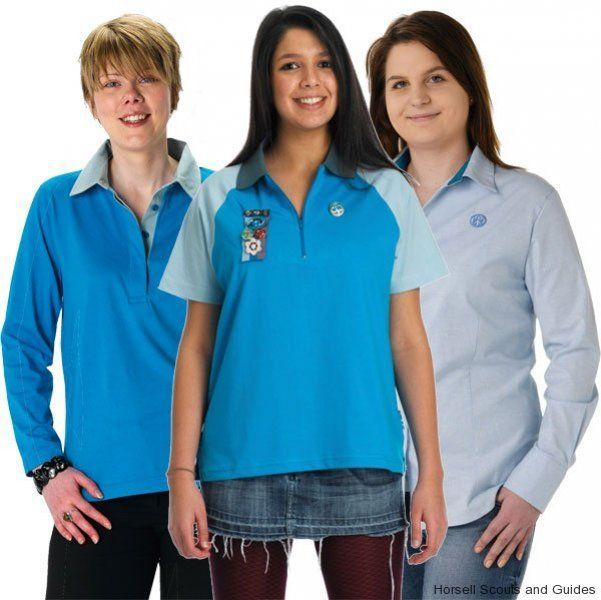 The Senior Section's programme is fun, flexible and focused on personal development
Travel to far-away countries, gain the prestigious Queen's Guide Award or take on a Leadership role within our organisation - the opportunities are endless. Whatever you want to achieve or experience you can do it through The Senior Section
MEETING NIGHT: Tuesday
MEETING TIME: 7.30 - 9.00pm
CONTACT NAME: Beryl Lewis
CONTACT NUMBER: 07891 689841
EMAIL: [email protected]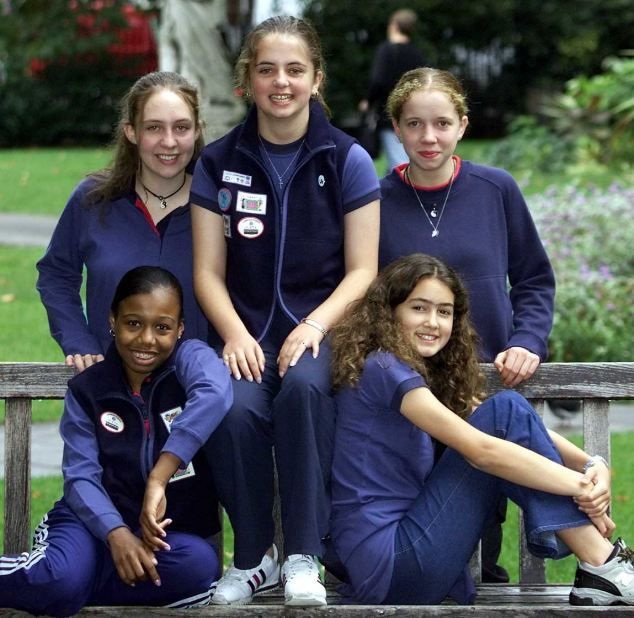 Guides have an exciting and varied programme designed to inspire and challenge girls from 10-14
The Guide programme is simply what you'll do as a Guide - from taking part in lots of exciting activities at regular meetings, to special events and trips away.
What you do is up to you. You will choose from different badges and awards which will help you learn new skills and try new challenges. You can do some programme independently, and others in small groups of Guides known as Patrols.
MEETING NIGHT: Tuesday
MEETING TIME: 7.30 - 9.00pm
CONTACT NAME: Gurjit

CONTACT NUMBER: 07981 903694

EMAIL: [email protected]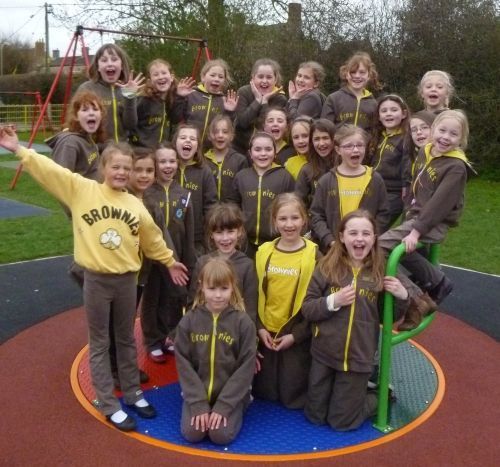 The Brownie Adventure is about trying new things that teach girls aged 7 to 10 about themselves, their community and their world
The Brownie programme deserves to be called an Adventure. The name reflects the world of new opportunities, challenges and fun that girls become part of when they join.
Girls go along to camps, holidays, day trips and sleepovers. They get together with their friends at regular meetings where they learn new hobbies, play music, explore other cultures and have outdoor adventures. As well as following the Brownie Adventure programme, girls choose from interest badges related to things they want to know more about.
MEETING NIGHT: Wednesday

MEETING TIME: 6.00 - 7.15pm
CONTACT NAME: Lesley Laffey

CONTACT NUMBER: 07853 283929

EMAIL: [email protected]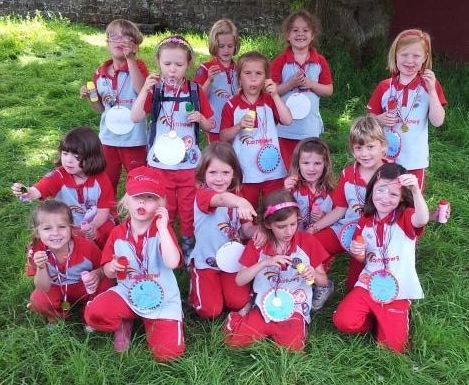 Rainbows is all about developing self-confidence, building friendships, learning new things and having fun. Girls get their hands dirty with arts and crafts, getting in touch with nature and playing games - it's all about learning by doing.
Rainbows follow a diverse and engaging programme called the Rainbow Jigsaw, through which they can take part in lots of different activities with girls their own age.
MEETING NIGHT: Wednesday

MEETING TIME: 6.00 - 7.00pm
CONTACT NAME: Emily Lewis

CONTACT NUMBER: 07896 508606

EMAIL: [email protected]