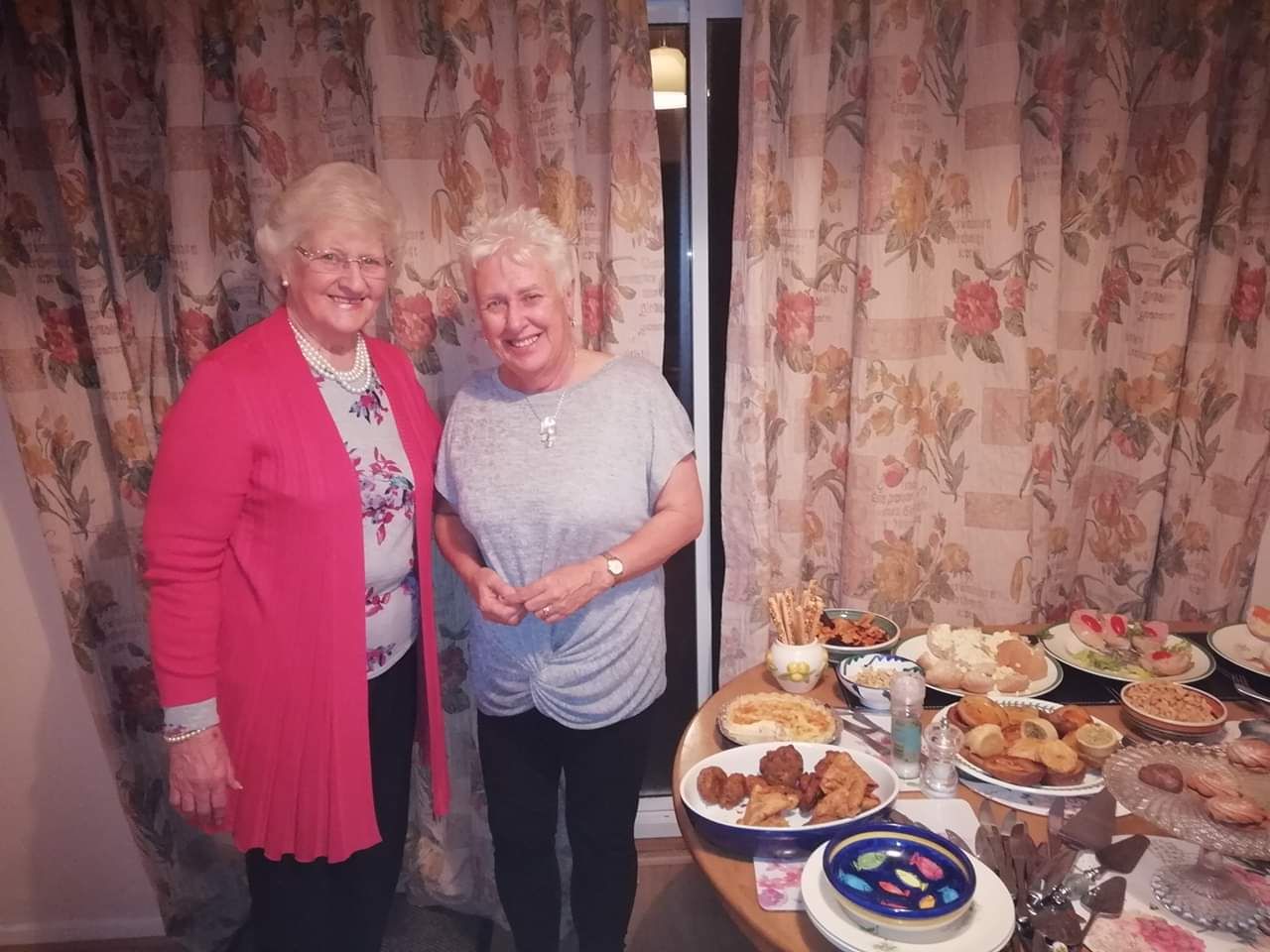 2018 saw the Anniversary of 7 years for Pauline as Pastor of BBC
Pictured with Church Secretary Bette Bolton for an Anniversary tea (and cake)

Herman and Norma Moerland tranferred from a local church and were welcomed into Membership at BBC.
What !!!! more cake.......mmmmmmn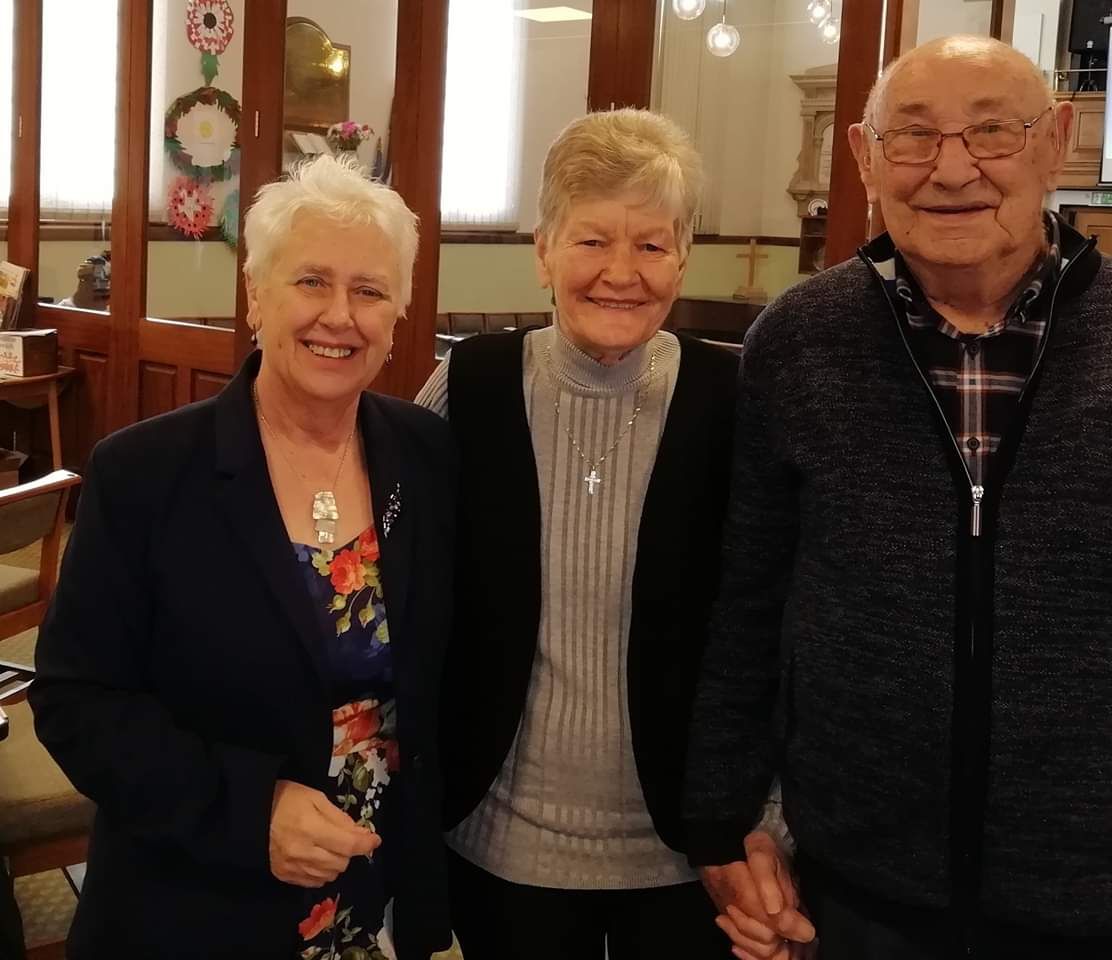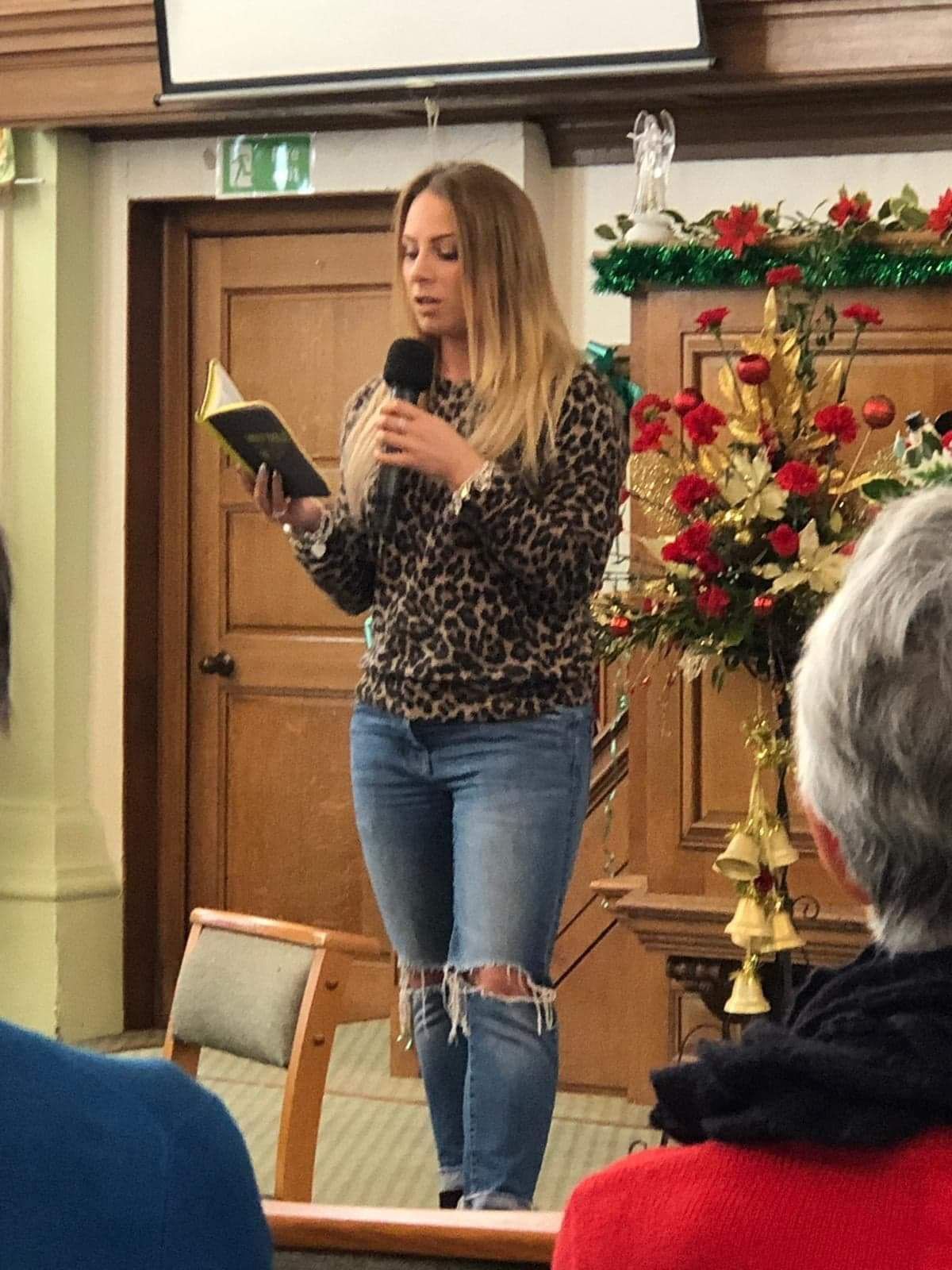 Laura MacKenzie welcomed into Membership shared a wonderful Testimony.

Cake came later as well !!!!!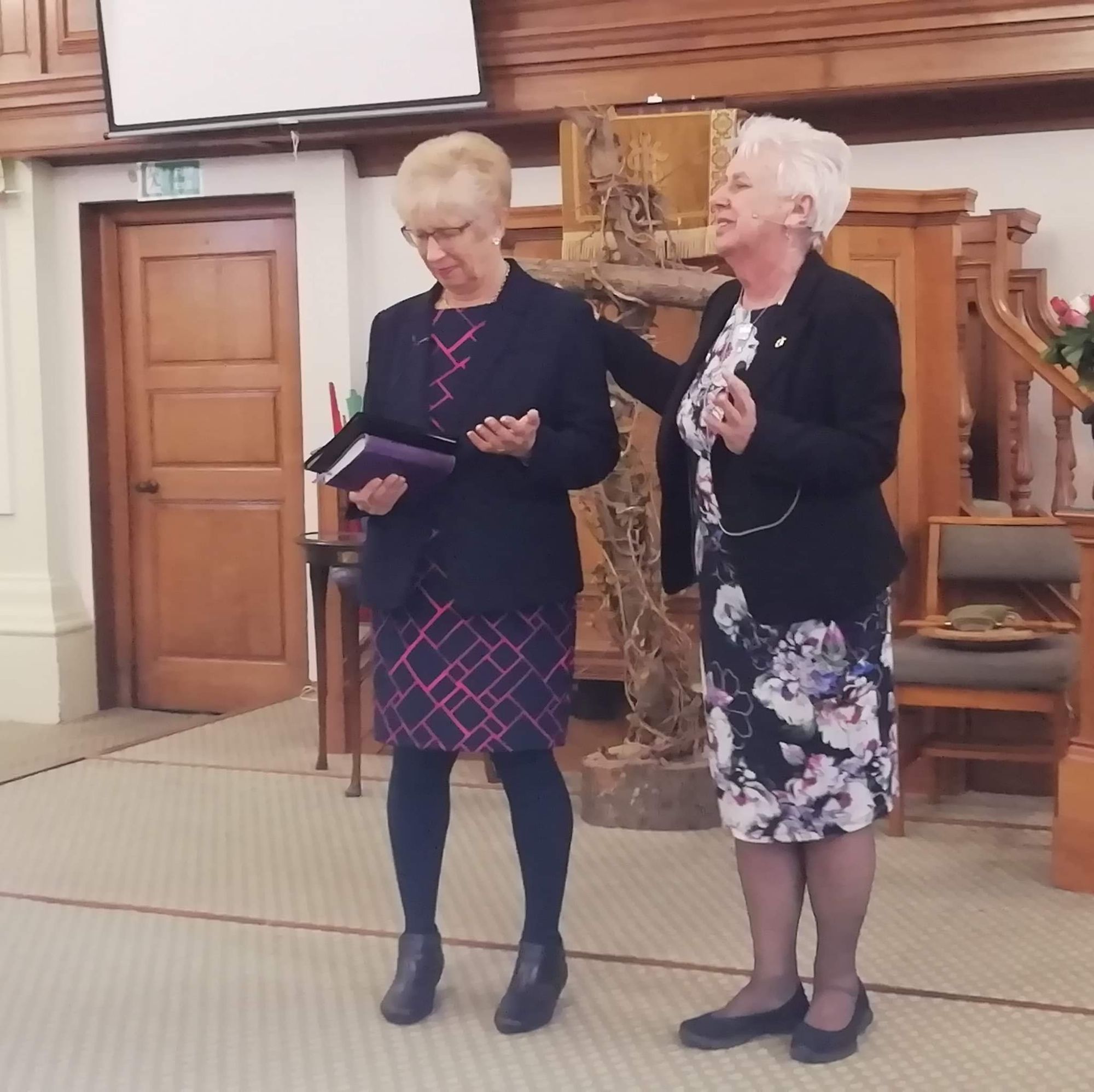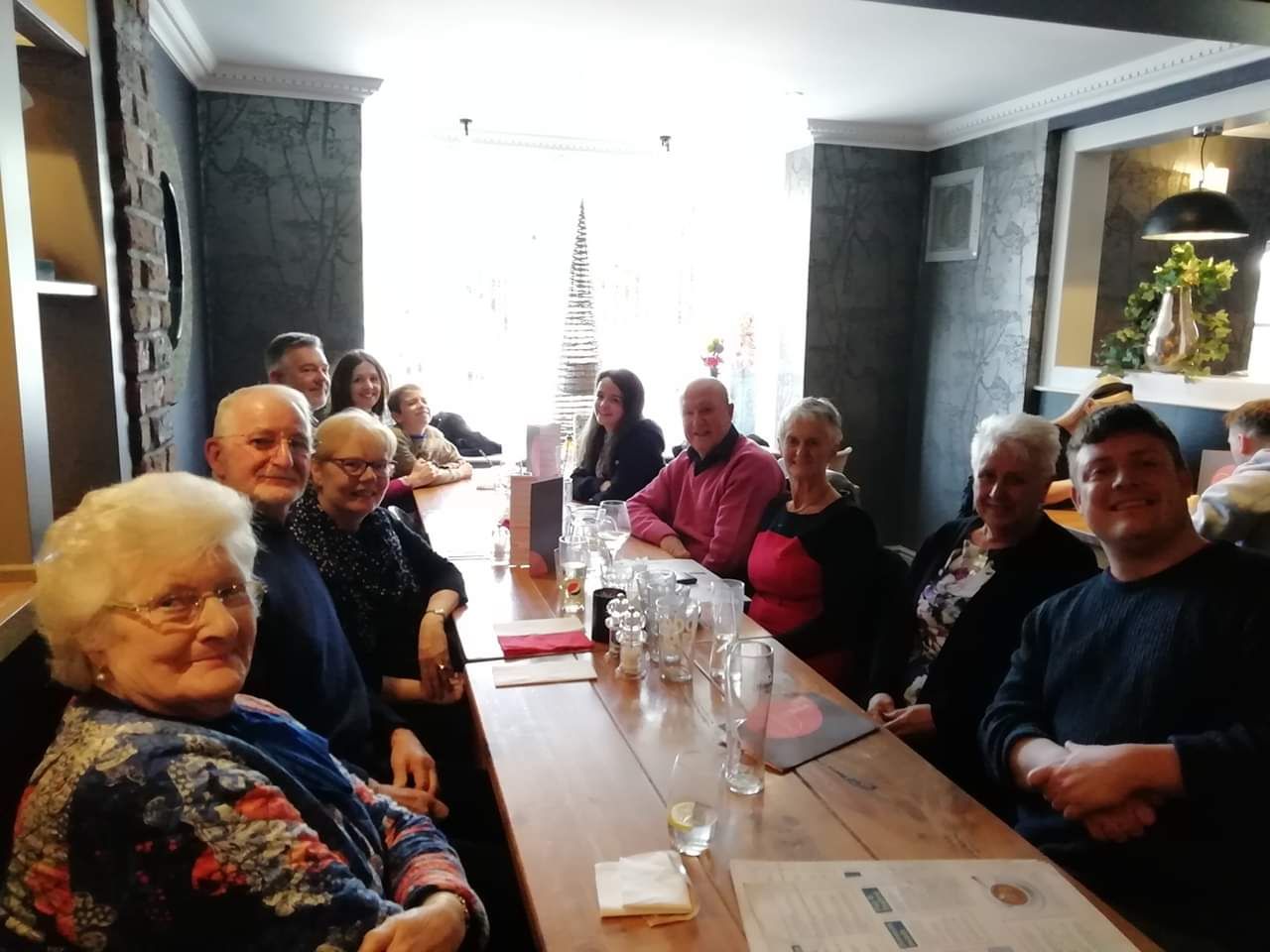 We celebrated our Church Anniversary with our Morning Service led by Diane Tidball.
WHAT......NO CAKE!!!!!!
Sunday Lunch a the Dovecote instead
Welcome to Robert Benford into the roll of Deacon.
Congratulations to Jon Riley and Laura Ridley on their Baptism. Thank you for sharing your Testamonies on this special day. We all enjoyed the Faith Lunch and of course "The Cake"!!!! May the Lord be with you and keep your faith strong as you Journey into the future.

Congratulations to Stuart and Patricia on the occaision of their Wedding. May the Lord bless you in your married life together.
We celebrated with Josie and Gavin the renewal of their Wedding Vows after 15 years of Marriage. What a great day shared with family and friends. And yes....just look at the cake!!!!!