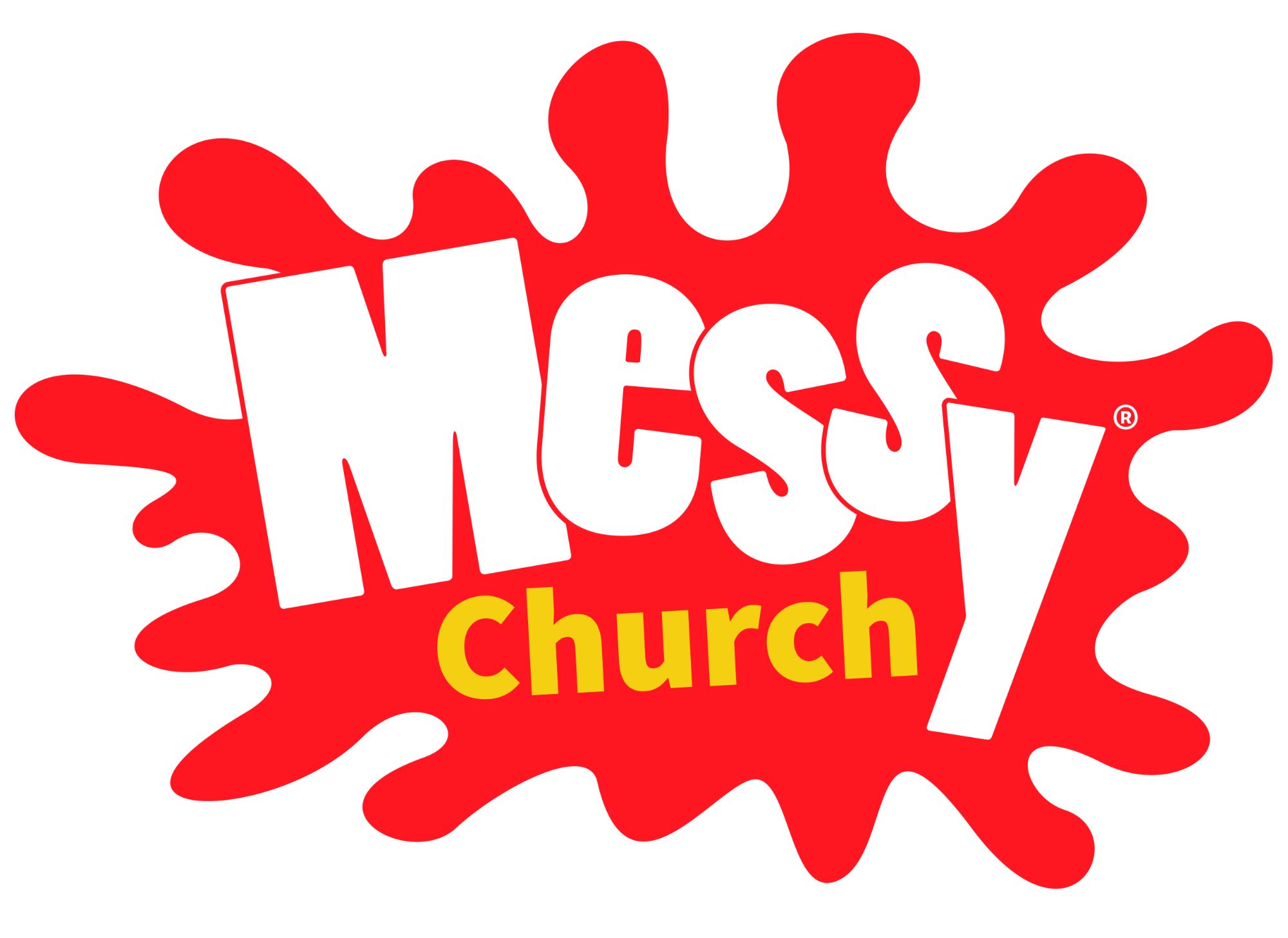 Messy Church is a new kind of church held at a different time to a normal Church service and is for adults and children of all ages and all families.
Messy Church is a good way to do something new for people without any connection with a church or people who have never been to church before.
Activities include music, crafts and food.
All are welcome to join us for this informal time of fellowship which is held on the first Sunday of each month starting at 4pm.